FHSAA Reverts Back To Old Playoff Format For 2021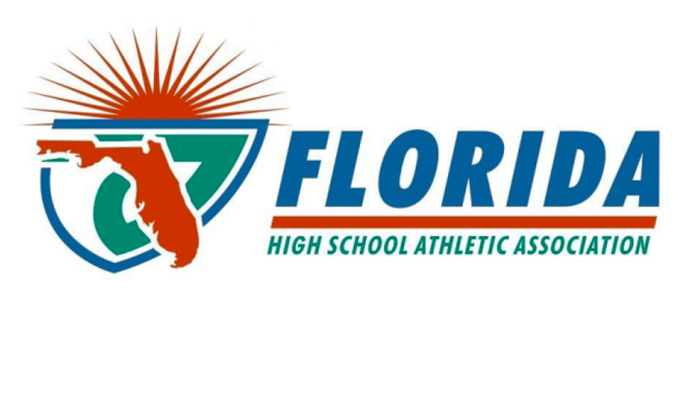 It has been two years since the FHSAA made major changes to their baseball playoff system. The old system of the top two teams in each district advancing to regionals, was scrapped, and replaced with a system that sent district winners, and three wild card teams to regionals.
Coaches around the state were confused with the new rankings based system, and were eager to find out how it would work.
Now, the coaches, players, and fans, will have to wait at least another year to find out.
After losing the state playoffs completely in 2020 due to COVID-19, the FHSAA decided recently that 2021 would not be the right time to unveil the new system. So they are reverting back to the former playoff structure for this year.
"Due to the current conditions of the pandemic, and the waiving of minimum contests to be eligible for FHSAA State Series events, the FHSAA Board of Directors voted to use the old format of District Champions and Runners-up to advance to Regionals for Spring sports," said FHSAA Public Relations Specialist Ashton Moseley.
The news has been welcomed by coaches, many of whom were against the new playoff structure when it was announced in 2019.
"I think that's the way the playoffs should be," said Douglas Manager Todd Fitz-Gerald. "It is less confusion, and allows us to prepare better. However, I hope they go back to having us play district games that count also."
Unfortunately for Fitz-Gerald, and other coaches looking for a return to district play, the FHSAA has said that this change will be temporary, only for this season, and that next season they expect a return to the rankings-based playoff structure.
This season, the playoffs will not be void of rankings playing a part. With most teams setting their schedules up before the 2021 playoff decision was made, playing district games was not a requirement.
The FHSAA plans to use their Power Rankings to seed teams for the district tournament. That provides some randomness, but ultimately, regardless of seed, teams have a clear understanding that if they finish in the top two in the district tournament, they will advance, and that plays well with many coaches.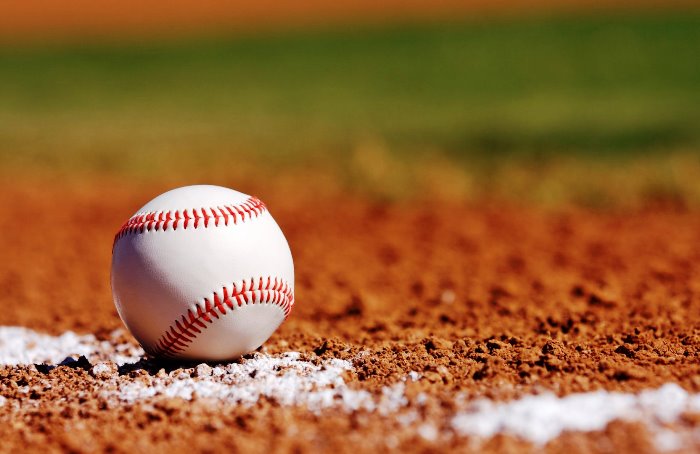 "At the end of the day, you want to earn your way into the regionals on the field," said Dr. Krop Manager Paul Barrios. "Having the ability to do that again this year, and not having a rankings system pick who goes to regionals, will be fun for the players, and keeps everyone on an even playing field, with equal opportunities to advance."
Regional play will also be similar to prior seasons. In each classification, District 1 Champion will host District 2 Runner-Up. District 2 Champion will host District 1 Runner-Up. District 3 Champion will host District 4 Runner-Up. District 4 Champion will host District 3 Runner-Up. Etc…
Regardless of playoff structure, one thing is consistent when talking to coaches. They are grateful to be competing in the playoffs at all in 2021. Palm Beach Central Manager Tony Gallo expressed what many coaches have been feeling.
"Baseball this spring has given players, coaches, and parents vision that normalcy is returning. Though it may be a slower recovery than any of us would like, it allows us to escape the stress we all have endured over the past year. My hope is that no present or future student-athlete will ever have the game they love stripped away from them again."
For the FHSAA's part, the governing body has been saddled with the near-impossible task of toeing the line between being safe in the time of a worldwide pandemic, and still allowing student-athletes to not lose out on a significant part of their high school experience.
"The FHSAA has to constantly make tough decisions that won't please everybody," said HSBN Co-Founder Anthony Uttariello. "But their handling of balancing community standards of COVID-19 protocols, and safety measures, while pressing forward with understanding the importance that sports play in the development of high school athletes, has been commendable through this pandemic."